Featured Video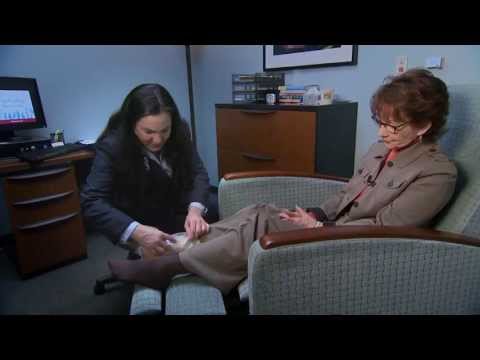 Arlene and Louise are two of the 34 million adults in the U.S. affected by an overactive bladder (OAB). Medications, the most common treatment for OAB, did not solve the problem. Instead, Arlene and Louise found success with Urgent® PC, an office-based neuromodulation therapy that requires no drugs or surgery.
Twitter Feed
Tweets by @Uroplasty
URGENT
®

PC
Neuromodulation System
The Urgent PC System is an effective, office-based method for treating Overactive Bladder symptoms.