Featured Video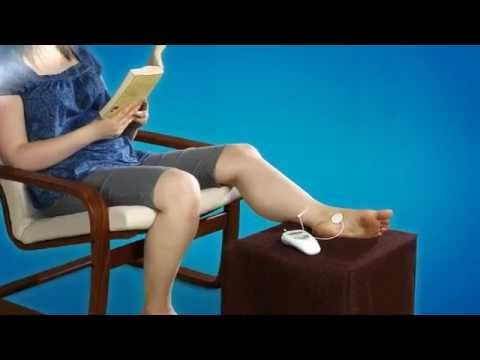 The Urgent PC Neuromodulation System is a non-drug, non-surgical method of treating Overactive Bladder (OAB) and the associated symptoms of urinary urgency, urinary frequency and urge incontinence. This animation explains OAB and how Urgent PC therapy improves bladder function.
Twitter Feed
Tweets by @Uroplasty
URGENT
®

PC
Neuromodulation System
The Urgent PC System is an effective, office-based method for treating Overactive Bladder symptoms.